Dar Al-Nabhan N.I.N Engineering Consultancy, ALNABHAN Consultancy, was established in 2000 by Dr. Nabhan Ibrahim Al-Nabhan. Today, Dar ALNABHAN N.I.N Consultancy is one of the leading engineering consultancy offices in Kuwait and our extended region namely the Gulf Council Countries (GCC); ALNABHAN Consultancy has obtained the highest level of classification awarded by Central Agency for Public Tenders (CAPT) in the state of Kuwait.
ALNABHAN Consultancy is a dynamic organization specializing in providing the highest level of professional Engineering services to its clients; we deliver these services through our experienced staff and in association with international consultants as required.
Our team consists of many multi-national specialists, in addition for major engineering projects we join forces with some of the top international consultants.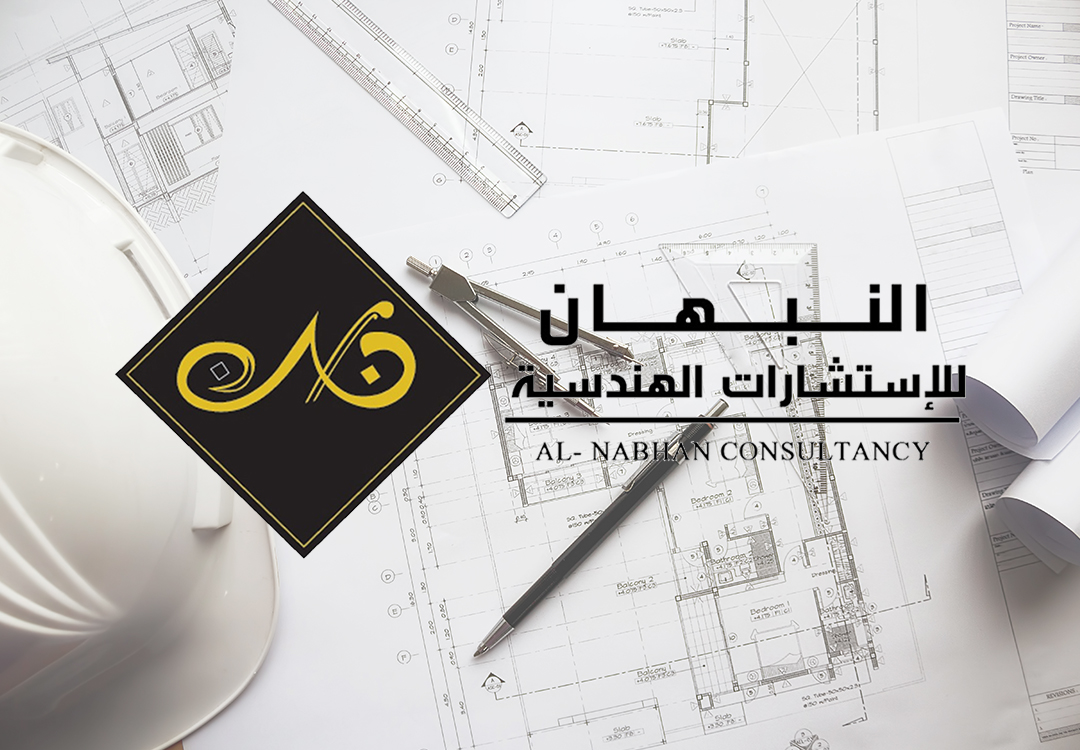 Design for what you want in life.
Reach out to us through any of our contact points to book a time that suits you.
Through this meeting we will understand what you are envisioning and looking for.
We will present you with a concept design of your project based on your requirements.
When you are pleased with the concept design, we will proceed with the approval stage and begin the journey of bringing your project to reality.


RENOWNED INTERNATIONAL PARTNERS
To deliver and maintain outstanding services, Dar Al-Nabhan N.I.N Engineering Consultancy has co-operated with number of internationally recognized organizations including: